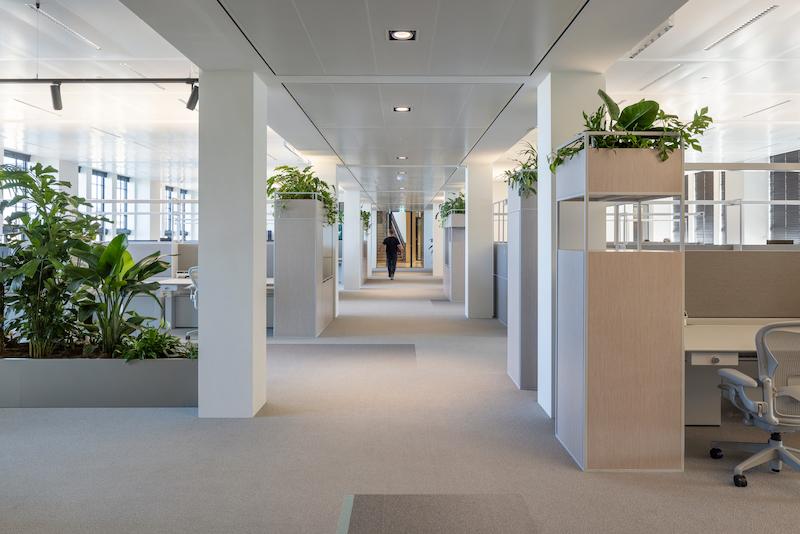 Are you looking for lights that can easily be pointed to certain spots? In that case our spots might be something for you. A visible sleek design or recessed into the ceiling; it is all possible.
Our linears are developed by the Korean brand PARUS and are perfect for things like green walls or to be built into furniture. They can be adjusted in a way that only the plants are illuminated and no light gets wasted.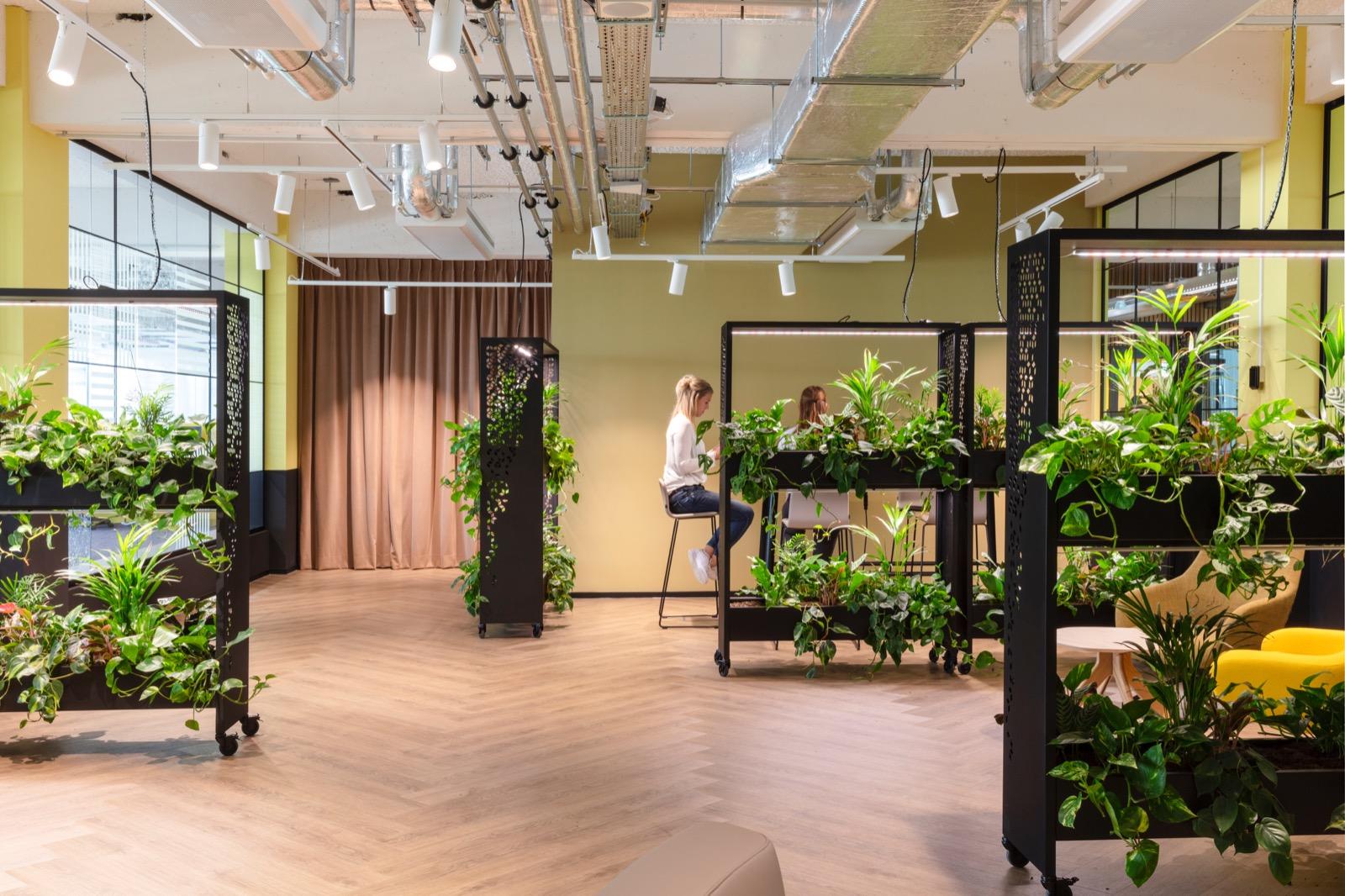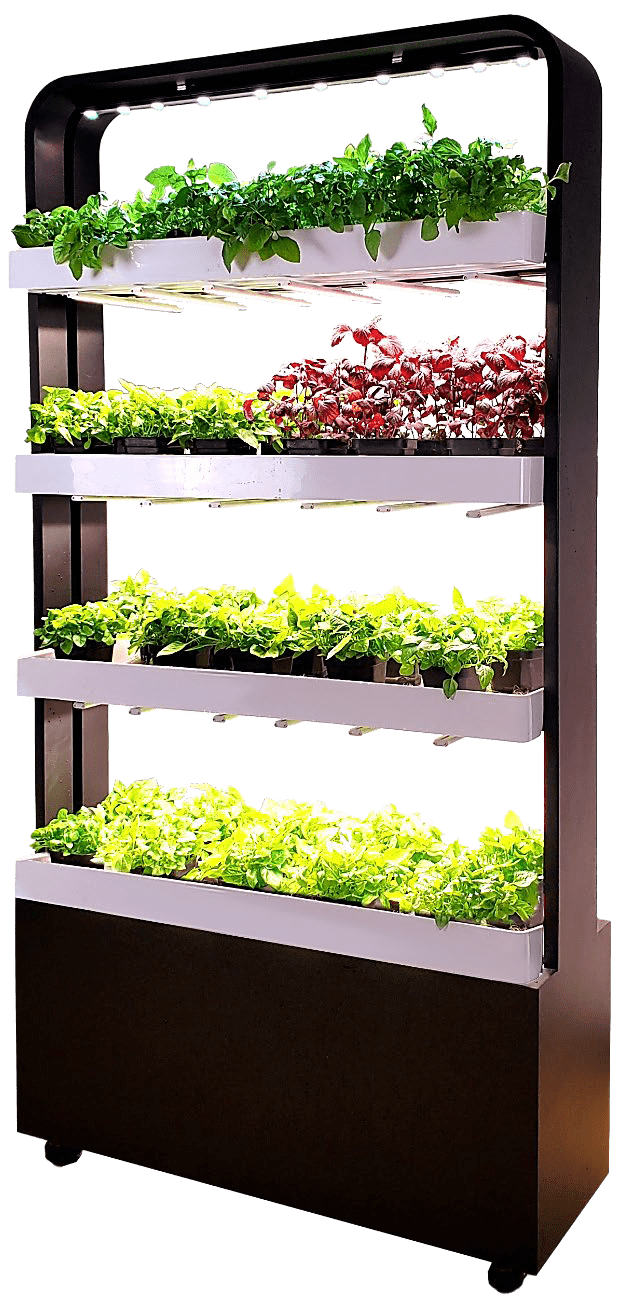 Sometimes it's easier to just go for systems that are ready for use. In that case the Furegreen Series – developed by the Korean brand PARUS – is the perfect solution. Ideal for the hospitality industry when you want to grow lettuce or herbs or to use as a separation wall at the office.