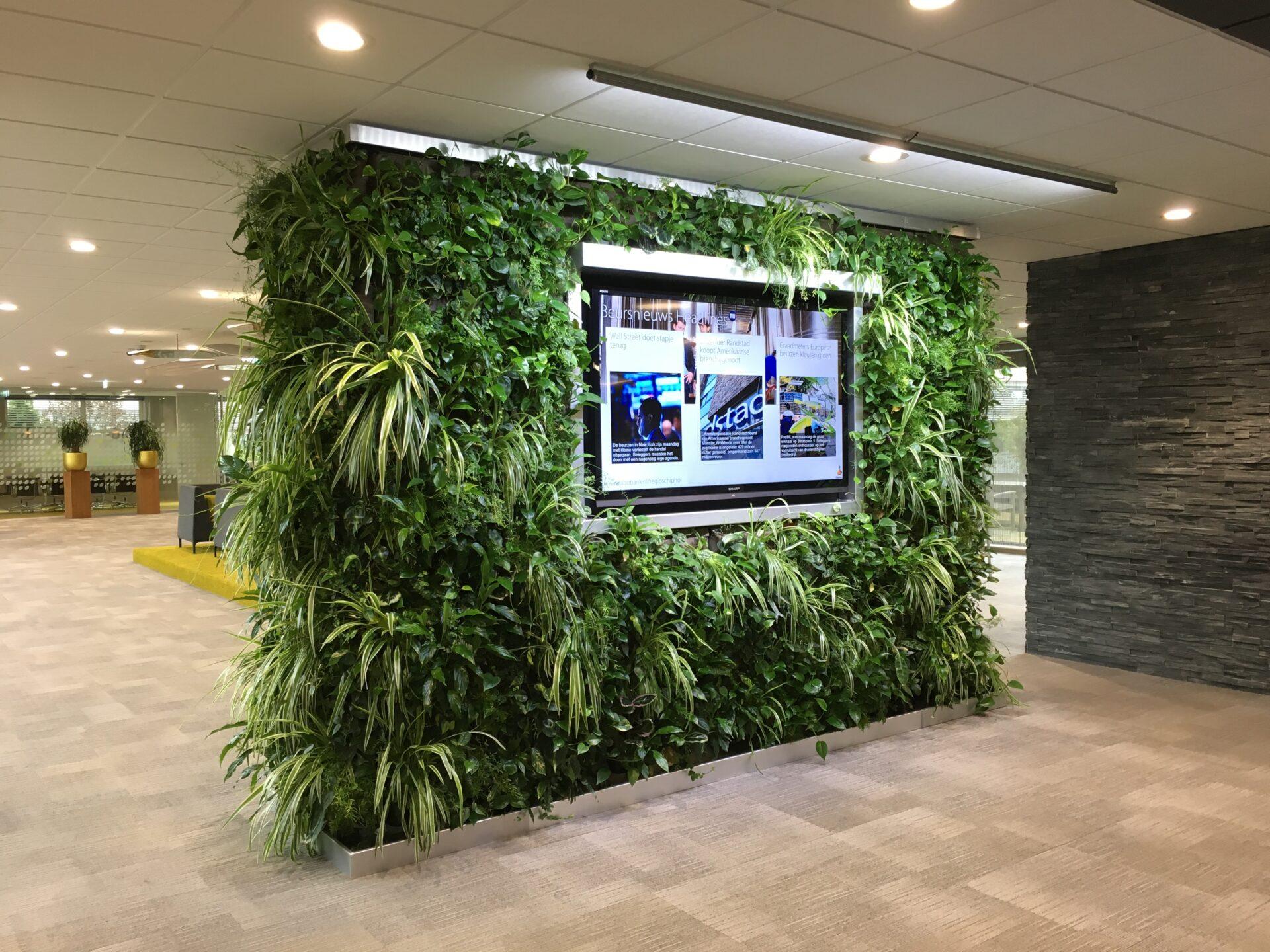 Are you looking for a suitable solution for your green oasis? PlantLight has a broad selection of products with a modern and sleek design. We offer a suitable product for every space, from downlight to complete living wall.
Are you curious to know if your green wall receives the right amount of light? Or is your urban jungle not growing the way you would like? Let us do a professional measurement with corresponding custom advice.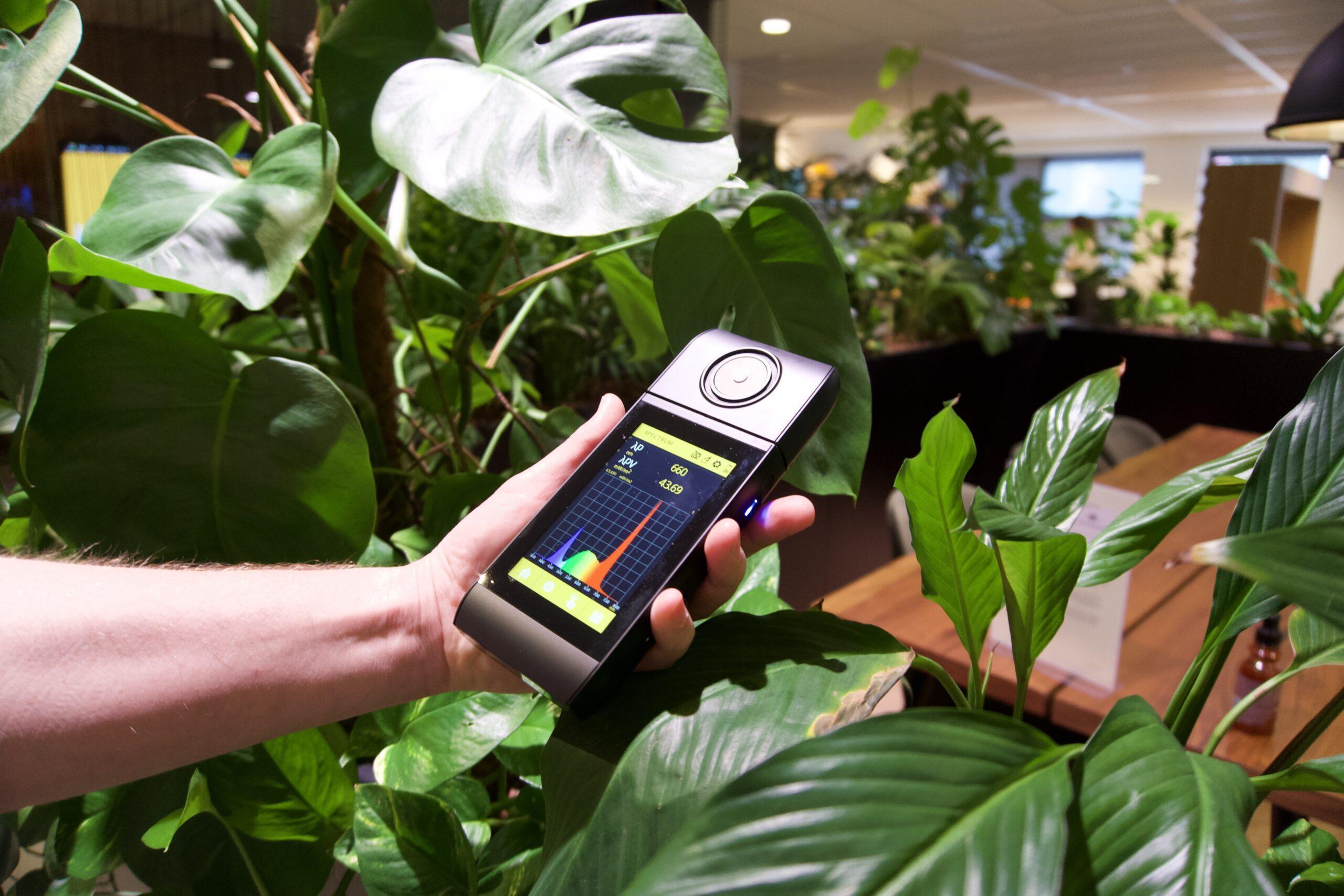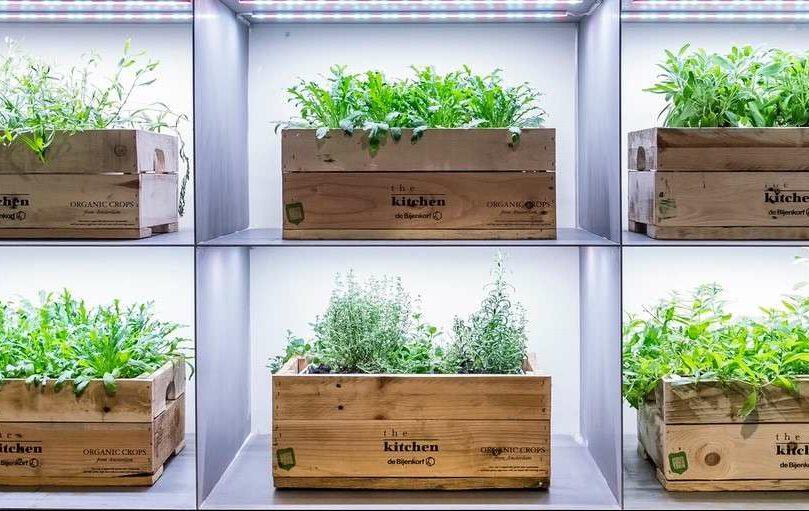 Do you have special wishes or needs or would you like us to think along regarding the realization of your green 'wow' effect? We would love to come over to discuss the possibilities.