Green walls
Big or small, high or low. Whatever green wall you have, we have the perfect light solution.
Indoor jungles
Whether it's about just one plant of an indoor garden with trees, our solutions keep them upright.
Hospitality
Lettuce or homegrown herbs are not only tasteful, they are also the eye catchers of your hotel or restaurant.
Plant furniture
Racks, room deviders or seating… If you're able to put plants in it, we take care of the lights.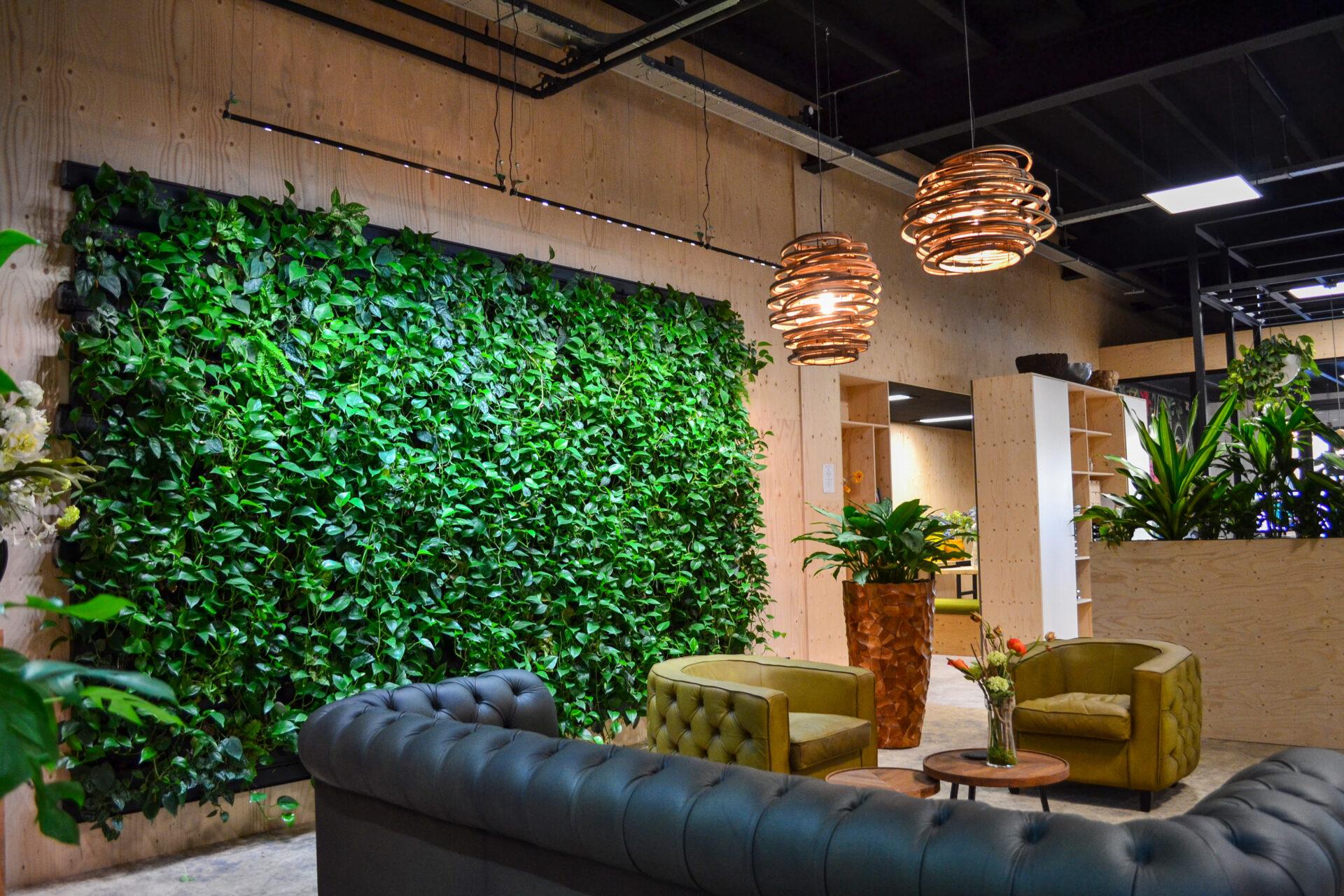 Plants can barely survive with little to no daylight. Still there are more and more spaces where plants are being placed. Not only for the atmosphere, but they purify the air, increase concentration and contribute to an improved acoustic. That's why PlantLight developed visual white grow LED lights that contain the perfect spectrums from which plants can grow and continue to look pretty without daylight.